Do I need a criminal barrister?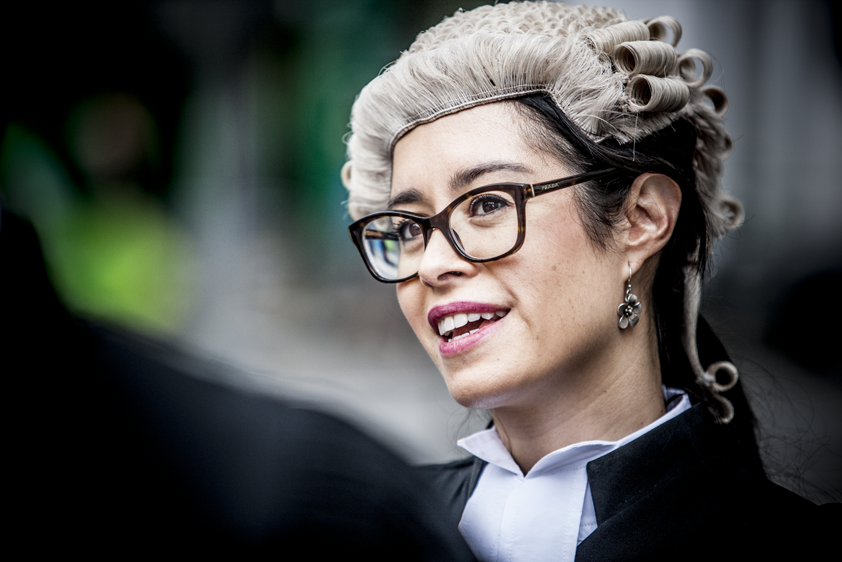 A barrister is a specialist advocate who combines a deep understanding of the law and the rules of the court. A criminal barrister works with the body of law that relates to crime.
Matters that a criminal law barristers are engaged in can include Centrelink fraud, WorkCover claims, drink driving, drug offences, assault, domestic violence, rape and murder.
Principally a criminal barrister spends their days in court pleading the case to the Judge or Jury on behalf of their client and cross examining witnesses. A solicitor will look after the day-to-day running of a file for a client allowing barristers to specialise in and focus on conducting arguments and developing a deep understanding of complex areas of the law.
A criminal barrister may undertake some of the following tasks:
receiving briefs and verbal instructions regarding cases from Solicitors and other specialist legal practitioners;
providing strategic advice on specific areas of the law;
communicating with clients and witnesses to prepare for court proceedings;
drafting legal pleadings, affidavits and other official court documents;
researching previous court decisions and areas of the law relevant to the case;
presenting the facts of the case to the court, cross-examining witnesses and making addresses to the court to argue a client's case;
providing expert legal opinion on intricate legal issues; and
responding to or drafting settlement documents.
When would I need a criminal barrister?
Criminal charges are very serious. If you have been charged with a criminal offence it is important that you engage a skilled and experienced criminal barrister to represent you in court. Case dependent, some of the consequences of a criminal conviction can include:
going to prison;
receiving a criminal record;
registration on the Sex Offenders Register;
loss of employment;
loss of drivers licence;
restrictions on overseas travel; or
damage to your reputation and good standing.
What happens in the courtroom can have a lasting impact. It's important that you engage a criminal barrister that has an understanding of the law and the rules of the court to operate in your best interests.
If you are facing criminal charges in the Magistrates' Court you can connect with criminal barristers at the Victorian Bar via our self-service portal. This self-service portal offers members of the community facing criminal charges in the Magistrates' Court a convenient and secure way to connect.